How is your aging process going?
Are you looking for a solution to feel more vibrant and alive!?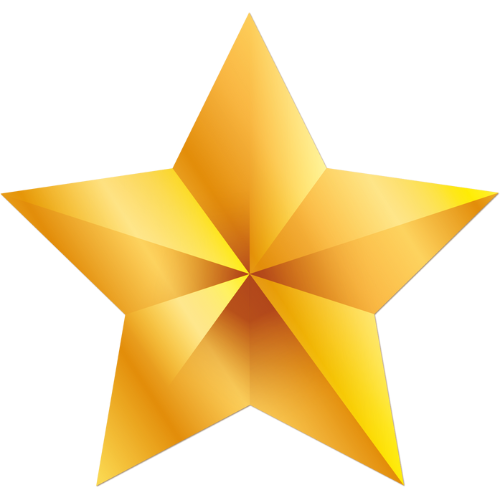 Are you dealing with health issues and need support?
Do you have your End-of-Life affairs in order?
Let's work together to stay healthy, feel more alive, and make End-of-Life Plans that leave your legacy.